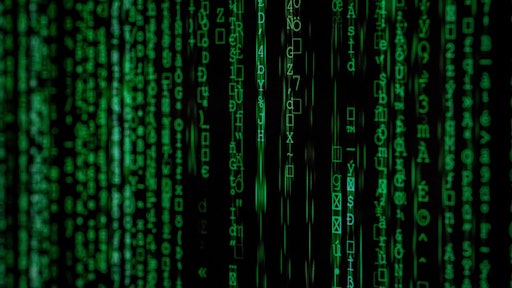 Markus Spiske from Pexels
Fictiv Promotes Operations VP to COO
Supply chain veteran Jean Olivieri is stepping up from her position as vice president of operations to take control as chief operating officer of Fictiv. She first joined the company in 2018 in her current position but comes from more than 30 years in the field, holding various senior level positions.
Olivieri acted as a leader in well-known companies such as Motorola and Apple.
Fictiv and its manufacturing partners have shifted to work with areas such as India, Taiwan and the United States as they emerge as manufacturing alternatives to China during the Coronavirus (COVID-19) pandemic.
3Pillar Ushers in New Retail Service Era With New SVP
3Pillar Global is welcoming new executive Casey Craig as senior vice president of retail coming from Gartner as he is brought on to lead a new retail practice. The software developer is hoping to improve on client service capacity and launches its retail service vertical for the firsts time.
Craig comes from 20 years of experience in the sales and technology space.
Balbix Grows Human Resources as it Looks For Wider Growth
Cybersecurity company Balbix Inc. is looking to a greater human resources environment with Shelly Moralez joining as the new vice president of people. She has more than two decades of experience in human resources in technology companies, most recently leading the HR division of Quantenna Communications.
In addition, Rich Campagna was appointed Balbix chief marketing officer and Ramki Ramakrishnan was appointed Balbix vice president of operations.
Komodo Health Cultivates Leadership Following Series C Funding
Komodo Health is focusing on tech products and finance management with the appointment of two new leadership executives, Heidi Johnson and Eileen Tobias as chief product officer and chief financial officer, respectively.
Johnson comes from Bloomberg LP, previously global product head for community, collaboration, mobile and compliance products while Tobias from Dropbox as vice president of financial planning and analysis.
In January, Komodo Health just closed $50 million in its Series C funding and is planning on growing further throughout 2020.
TESSCO Brings on Previous Small Cell Solutions Head
Thad Lowe is joining TESSCO Technologies as vice president and general manager of its Ventev brand to drive growth and profitability for the wireless and mobile accessories division. He comes from Small Cell Solutions, where he was responsible for strategic customer business development and new technology initiatives as head of the company. Prior that, Lowe held various positions at Airspan networks and Samsung.
Axio Acquires New Sales Chief
SaaS company Axio is focusing on sales growth with new chief sales officer Jason Adair, who comes from NetIQ/Micro Focus as previous VP of sales. He has a total of 25 years of experience in cybersecurity sales, with a track record for building high-performing sales team.
Together, Adair and Axio plan to target security leaders who are nervous about cyber risk.