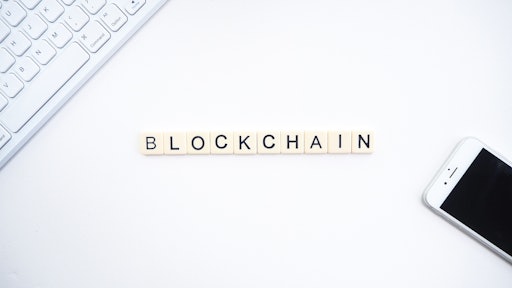 Pexels
ResearchAndMarkets.com's latest report, "Global Blockchain in Supply Chain Market By Providers, By Applications (Provenance Tracking, Payment & Settlement, Smart Contracts, Inventory Management, Counterfeit Detection, Compliance Management, Others), By Verticals - Forecast up to 2025," found that the global blockchain in the supply chain market will grow at a CAGR of around 60 percent during the forecast period.
Blockchain applications are built on digital ledgers that are controlled by those with permission, further enhancing security and traceability. The market is expected grow as several leading players have initiated pilot projects.
For example, Walmart is using blockchain to provide farm-to-fork traceability to improve transparency, efficiency and food safety. Meanwhile, IBM and Maersk are working on cross-party, cross-border transactions that uses blockchain to enhance efficiency.
The report details that the application providers segment is estimated to hold the largest market share and is expected to witness significant growth at the highest CAGR as application providers are the entities that are usually specialized in different protocol implementations. In addition, provenance tracking is predicted to hold the largest market share in 2019, while smart contracts will grow at the highest rate during the next six years.
Still, the retail and e-commerce is expected to hold the largest market share for blockchain applications. The healthcare & life sciences segmented is predicted to grow at the highest CAGR during the forecast period, however.
The report covers and analyzes the global blockchain in supply chain market. Major vendors across different verticals are planning for high investments in the market, resulting in blockchain to grow at a high rate in the coming years.
Key players in the blockchain in supply chain market are adopting various organic and inorganic growth strategies, like mergers and acquisitions; collaborations and partnerships; joint ventures and more to gain a strong position in the market.