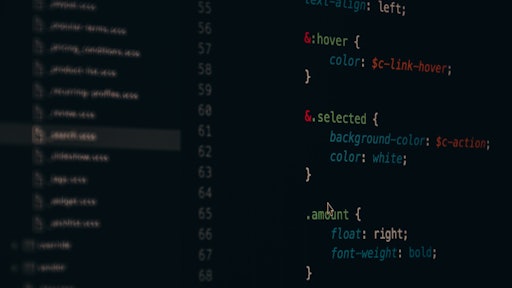 Pexels
Kinaxis has formed an alliance with Infosys to help customers modernize their end-to-end supply chains and drive purposeful adoption of machine learning capabilities.
"In the competitive business environment of this age, the traditional sequential supply chain model leads to silos and inefficiencies. Enterprises today need agile, transparent, optimized, connected, and intelligent digital supply chains," says Gopikrishnan Konnanath, Senior Vice President, Service Line Head, Infosys. "As part of this partnership, we will leverage our industry recognized supply chain capabilities along with the Kinaxis digital supply chain platform to help clients navigate their digital transformation and stay ahead of the curve," he added.
The alliance brings together Kinaxis' supply chain planning platform with machine learning capabilities, advanced analytics and unique concurrent planning techning with Infosys' extensive experience in supply chain and digital transformation consulting. Together, the companies aim to remove functional silos, drive confident decisions, improve profitability and productivity, synchronize planning processes and increase agility while reducing risk.
"Volatility in the supply chain is unavoidable. The key to managing it is to find the right platform, and right advice to design a supply chain solution that empowers businesses to identify and respond to risk and opportunity the moment they arise," says John Sicard , CEO of Kinaxis. "Infosys has a long celebrated track record of delivering digital excellence with its clients. We look forward to growing our relationship and working with them to bring real-world solutions to solve customers' supply chain challenges."
Companies in this article