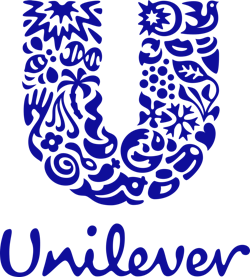 Unilever is building virtual versions of factories by using data streaming from sensor-equipped machines to create digital models that are able to track physical conditions and enable testing of operational changes.
According to The Wall Street Journal, the "digital twin" strategy uses machine learning and artificial intelligence to analyze information from connected devices and aims to make production more efficient and flexible.
The approach is reportedly part of the growing use of data that comes from IoT devices. The technology is gaining momentum in industrial industries as it can embedded in objects that send out information on how it is operating.
The Journal reports that Unilever and Microsoft are working together to create the virtual versions of its plants over the next year. The technology will allow the company to make real-time changes to optimize output, use materials more precisely and help limit waste from product that doesn't meet quality standards.
The devices will then send real-time information on temperature, motor speed and other variables into the cloud, allowing the data to be used to advance analytics and map out the best operational conditions. Workers can site track product quality and share data with colleagues in other locations as well.
A virtual factory in Brazil reportedly saved Unilever around $2.8 million by cutting down on energy use and increased productivity.
With the successful results, the company now has eight digital twins of plants in North America, South America, Europe and Asia, The Wall Street Journal reports. It is streaming data from 15 factories and plants to connect 70 sites by the end of the year.
To read the full original article, please click here.