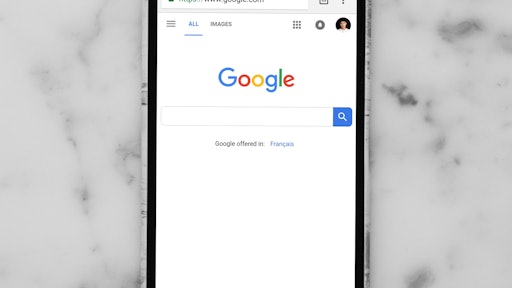 Photo by Charles 🇵🇭 on Unsplash
Google is suspending business with Huawei as the Trump administration is seeking to blacklist the company around the world.
Huawei will no longer have access to Google's android services, though current Huwaei smartphones with Google apps will continue to be able to use and download app updates provided by Google. The suspension could halt Huawei's smartphone business outside of China, Reuters reports. The company will continue to have access to the version of the Android operating system available through the open source license for all future devices.
Just last week the Trump administration added Huawei Technologies to a trade backlist, making it difficult for the company to do business with U.S. counterparts. However, the U.S. Commerce Department said on Friday that it was considering scaling back restriction on the company to prevent the interruption of existing network operations and equipment.
It is unknown how the blacklisting will affect the global supply chain. Reuters reports that chip experts are questioning the company's ability to operate without the U.S., though.