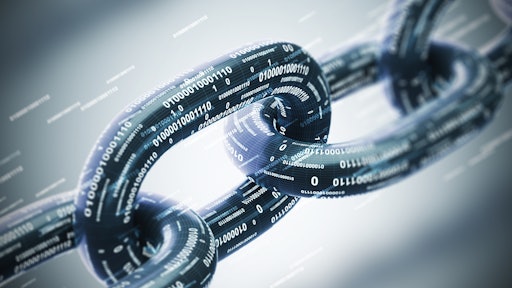 Getty Images
The World Economic Forum (WEF) will implement blockchain technology by collaborating with 100 top supply chain and logistics companies and individuals.
The initiative will work toward the advancement of the technology for the betterment of the world. So far the initiative has gained support from shippers, supply chain companies and over 20 governments.
In addition, the project will aim to enable public usage of blockchain technology by ridding it of any negative attention it may have received in the past. WEF will ensure blockchain will bring transparency and uniformity within the supply chain industry, ensuring that the technology is implemented in a responsible and ethical way.