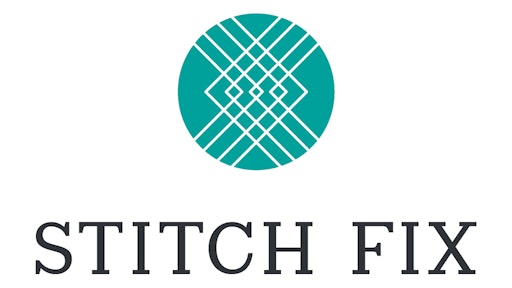 Shares of fashion subscription service Stitch Fix were up more than 30 percent this week after the company reporter better than expected second quarter earnings.
"We had 6 percent higher net revenue per client than we did a year ago," Stitch Fix founder and CEO Katrina Lake tells CNBC.
A key to the company's success is its new algorithm applications. According to CNBC, Stitch Fix uses data they obtain from styling reviews and quizzes on the app called "style shuffle" to predict inventory demand.
Stitch Fix has posted six consecutive quarters of more than 20 percent revenue growth since it has become a public growth. It continues to aim to drive revenue 20 to 25 percent year-over-year. It will also be investing up to $20 million on a brand campaign and a launch in the U.K.
CNBC reports that Stitch Fix's active clients came in at 2.96 million, an 18 percent increase year over year.
.