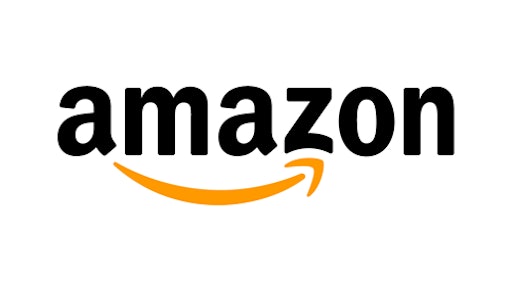 Amazon will invest in french technology company Balyo, Reuters reports. The company is interested in building its warehouse automation, and through its investment in Balyo, it could boost sales for the company's technology for self-driving forklift trucks.
Warehouse automation has been growing within the industry as more companies invest in technologies that can cut costs and speed up deliveries. Amazon currently has a slew of automation in its warehouses, with Kiva Systems robots roaming the floor since 2012.
Balyo chief executive Fabien Bardient said in a statement that the investment will bring an opportunity for Balyo to grow its business and support the soundness of its investments over the years to perfect its robotic solutions.
Adding to that, Reuters reports that Amazon will receive free stock warrants, representing up to 29 percent of Balyo's capital. It will be able to use the money depending on orders of the company's products. Meanwhile, the full 29 percent could be used if Amazon orders up to $346 million of Balyo's enabled products.