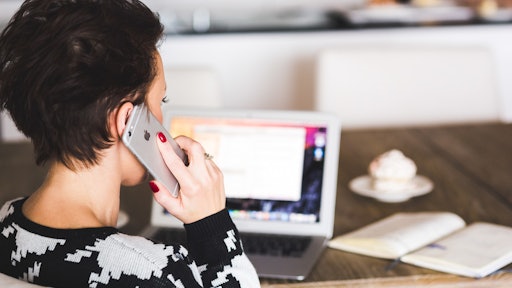 Apple has placed another cut on its latest iPhone production, causing mixed reactions from its supply chain partners.
For example, Digitimes reports that Taiwan Semiconductor Manufacturing Company (TSMC) has felt little impact from the cutback of chip orders, but other partners are expected to see their revenues decline starting this month. Career Technology has laid off 110 workers to make up for the order cuts by Apple.
Luckily for TSMC, the company has seen its 7nm process capacity booked by major clients and is slated to start volume production of Qualcomm's Snapdragon 8150 chips in the first quarter of 2019, Digitimes reports.