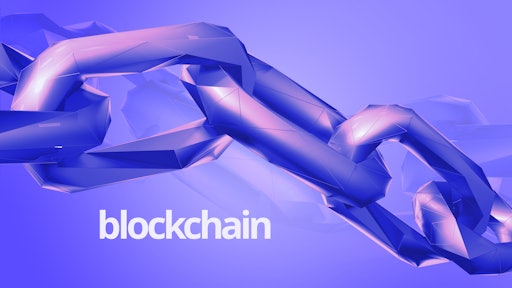 CTV News reports that the Canada Border Services Agency and the Port of Montreal are partnering for a blockchain trial that aims to streamline freight shipping. The companies will share and sync up data from ocean carriers, ports and wholesalers from Singapore to Peru.
The technology was developed by International Business Machines Corp. and A.P. Moller-Maersk Group. The length of the pilot project has not been finalized.
The platform, TradeLens, will replace the paper trail with electronic scheduling, clearance and billing while tracing containers more precisely, CTV News reports.
Since launching in August, more than 90 organizations have signed on to use TradeLens. Global collaboration among competitors is crucial to gain the maximize benefits from a blockchain platform.
Getting competitors to work together has been a challenge. However, a smooth dispute resolution is just one potential outcome. Blockchain can provide a single version of the truth, CTV News reports. So, a single, shared record of the cargo's path can determine who is responsible in the event that something goes wrong.
Still, questions surround the technology regarding security. Blockchain seems to be more immune to human error than paper documents, but cryptocurrencies have been hacked over the last decade.