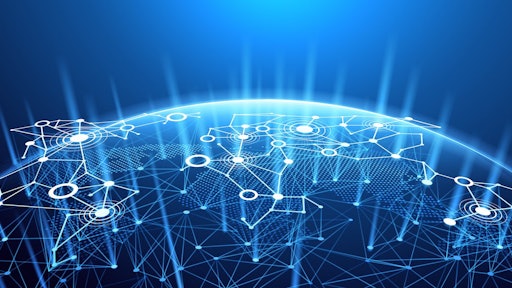 The Street reports that tech stocks are among the most vulnerable in the impending trade war with China. If Trump moves forward with his threat to impose an additional $200 billion worth of Chinese-made goods, the country could retaliate and disrupt U.S. supply chains with "export restraints."
The Trump administration is allegedly ready to apply the 10 percent tariffs, totaling the amount of goods subject to duties to $250 billion, The Street reports. That number would only increase to $267 billion if China retaliates, which they said they would.
According to The Street, China currently imports around $130 billion of American goods each year. If the country would attempt to match Trump's new tariff plan, they would run out of products to target.
However, tech stocks are already feeling the effects from the tariffs. The S&P 500 Information Technology Index has dropped 1.15 percent this month, while the Philadelphia SE Semiconductor index is down 1.7 percent.
Some the U.S.' largest tech companies urged U.S. Trade Representative Robert Lighthizer to reconsider plans to impose tariffs on inbound goods from China earlier this month. Companies like Cisco Systems, Dell Technologies and Hewlett Packard Enterprises argued that the tariffs would "cause broad, disproportionate economic hard to U.S. interests, including our companies and U.S. workers, our customers, U.S. consumers and broader U.S. economic and strategic priorities." If the Trump administration went ahead with the tariffs, it could potentially slow the investment for the rollout of 5G networks and advances in cloud technology.
According to research by Morgan Stanley, the tit-for-tat tariffs can have a large impact on global supply chains. Companies like Apple, which sold more iPhones in China than the U.S., earn a majority of its revenue from the country. China targeting the global tech supply chain was intentional as some companies source most of their products and components from the country, The Street reports.