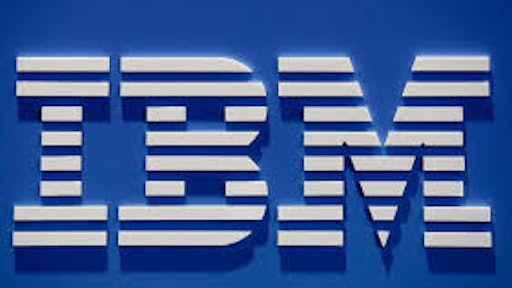 IBM and Maersk have officially launched their global blockchain-enabled shipping solution. Dubbed TradeLens, the solution has already captured 154 million shipping events and reportedly is growing at a rate of one million shipping events a day, according to CoinDesk.
CoinDesk reports that the platform is able to track critical data about each shipment in real time, generating a distributed immutable record immediately. The ledger has been able to simplify basic operational questions as well.
Participants range from users in 20 port and terminals worldwide to customs authorities, freight forwarders, logistics firms and cargo owners.
IBM and Maersk expect the blockchain to bring multiple trading partners a "single shared view of a transaction without compromising details, privacy or confidentiality. During TradeLens' test run in 2017, it was revealed that the solution could reduce the transit time of a shipment of packaging materials to a production line in the U.S. by 40 percent, therefore saving thousands of dollars.