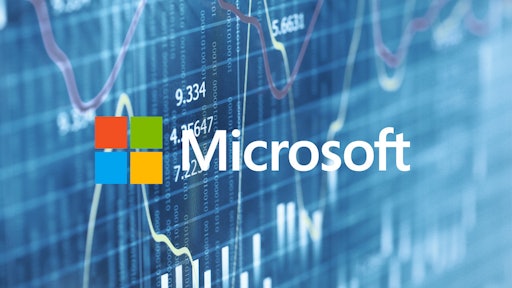 Reuters reports that Microsoft is working to eliminate cashiers and checkout lines from its stores, a direct move to challenge Amazon's automated grocery store.
Microsoft has allegedly been in talks with Walmart about a potential collaboration where the software company uses its systems to track what shoppers add to their carts, according to sources familiar with the matter.
Since opening its highly automated store, Amazon Go, companies have been scrambling to prepare for the newest round of disruption. According to Reuters, some companies have tested programs where customers can scan and bag each item as they shop, only to have received mixed results.
So far, it is unclear how soon Microsoft would bring an automated checkout service to market.
Reuters reports that the US market for automated checkout is worth $50 billion. Cashiering is one of the most popular jobs in the country.
Microsoft has been amping up its artificial intelligence approach to help cut down on costs.
Currently, Microsoft is working on attaching cameras to shopping carts to track customer's items, Reuters reports. The company is always studying to see how smartphones play a role in the shopping experience.