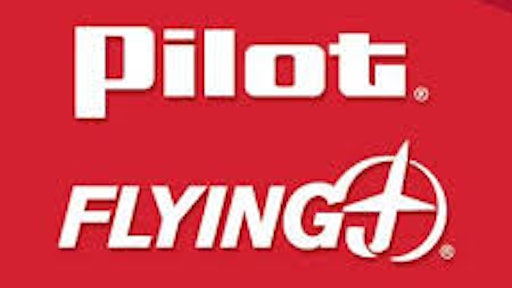 The Wall Street Journal has reported that Pilot Travel Centers LLC has created a mobile app that allows truckers to reserve rest-stop parking spots at any of its 750-plus roadside travel centers across the country.
The app had its rough stop, though. The company needed to confront the ever-growing pile of incompatible data that was trapped inside old and new IT systems, the Wall Street Journal reports.
Pilot Flying J, as the company is known, turned to application programming interfaces (API), pieces of software that enables apps, platforms and systems to connect and share data. By using a dozen APIs, the company was then able to share data among customer-loyalty programs, public-location information systems and tools used for parking reservations, payments and other tasks, according to the Wall Street Journal. Pilot Flying J launched the app in December.
The use of APIs has grown in recent years, the Wall Street Journal reports. Companies, like Microsoft, are relying on APIs to make its applications available on other platforms.
The Wall Street Journal reports that APIs' value are reaching new highs. In March, API maker MuleSoft was acquired by Salesforce.com Inc for $6.3 billion.
According to Gartner Inc, by 2020 more than 75 percent of businesses will have multiple delivery and operating systems running their digital business tools, the Wall Street Journal reports.
Companies employing APIs are finding data unlocked from core systems that can be used to drive new business models.
As for Pilot Flying J, the company's IT integration took three years to complete, saying that bringing all the systems together in one easy-to-use, easy-to-manage scaleable system will be the future.