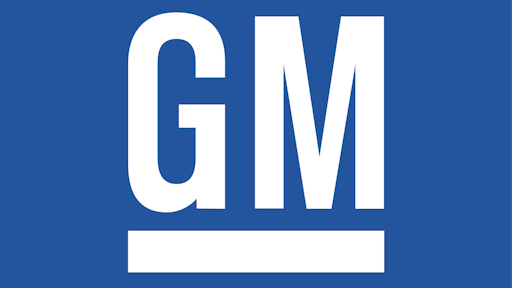 General Motors Co is working with design software company Autodesk Inc to manufacture new, lightweight 3D-printed parts that could help the company meet its goal to add alternative-fuel vehicles to its product lineup.
The automaker made bold plans last year to add 20 new electric battery and fuel cell vehicles to its global lineup by 2023. Chief Executive Mary Barra promised investors that GM will make money from selling electric cars by 2021.
By printing lightweight parts would help improve fuel efficiency and extend that range, creating a gamechanger for the electric vehicle industry.
GM executives showcased a 3D-printed stainless steel seat bracket developed with Autodesk technology.
With conventional technology, the part would require eight components and several suppliers, however, with Autodesk, the bracket consists of one part that is 40 percent lighter and 20 percent stronger.
Last year, Ford Motor Co started testing lightweight 3D printing for mass production.
3D printed parts would help reduce costs, cut the amount of material used, the number of suppliers used and logistics costs.
To read the full original article, please click here.