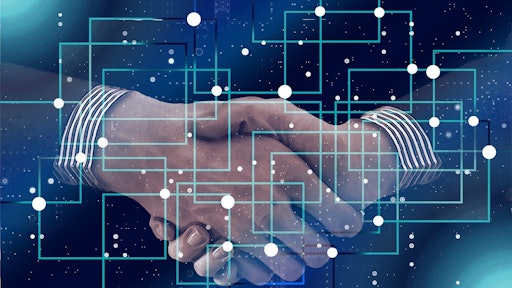 Congress is set to hold a hearing on blockchain's technology use in global supply chains.
The U.S. House Committee on Science, Space and Technology- For Research and Technology and Oversight will meet on May 8 to hear the case.
The subcommittees held a hearing on blockchain technology in February, where they examined possible uses for the technology. The session was mostly informational for U.S. lawmakers who sought to learn more about blockchain.
Next week's hearing will be to hone in on its role in supply chain management.
Blockchain projects are occurring more often within the industry to help maintain supply chains. Recently, IBM unveiled a blockchain software specifically for jewelers to track and trace the gems they sell.
To read the full original article, please click here.