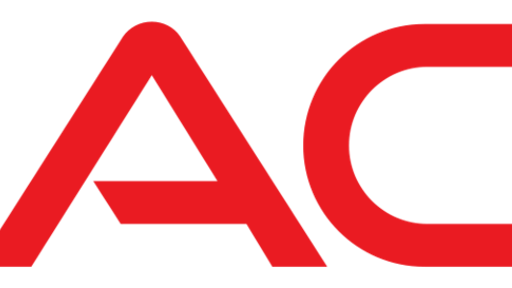 Blockchain technology is no longer just for startups.
Now even the big businesses are getting on board.
In the latest example, Oracle announced it will release a new platform next year that's designed to help businesses use blockchain technology for supply chain management and smart contracts.
"Blockchain holds the promise to fundamentally transform how business is done, making business-to-business interactions more secure, transparent, and efficient," said Amit Zavery, senior vice president of Oracle Cloud Platform, in a press release.
Oracle's platform, which is currently in beta testing, is designed to provide "pre-assembled" tools for enterprises to use for anything that requires contracts, transactions or tracking.
To read the full original article, please click here.