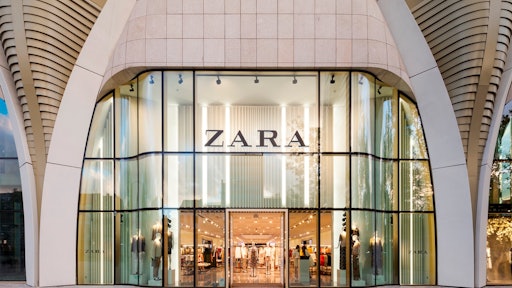 Zara is turning to robots to help improve their "click and collect" service. The fashion retailer will utilize robots to fetch items from the back of the house to help speed up in-store pickup process.
Customers that have placed online orders can enter or scan a code and robots will search for the order and bring it to a drop box where the customer can then pick up. 
One-third of Zara's online orders are already picked up in store. The increasing demand created long lines while employees manually searched for orders. 
While Zara continues to experiment with robots, they will also be opening up a digitally enhanced store in a U.K. mall. All merchandise in the store will only be available for online orders. Employees will use mobile devices to help customers shop, and customers will use a bluetooth credit card terminal to pay for their items. 
To read the full original article, please click here.