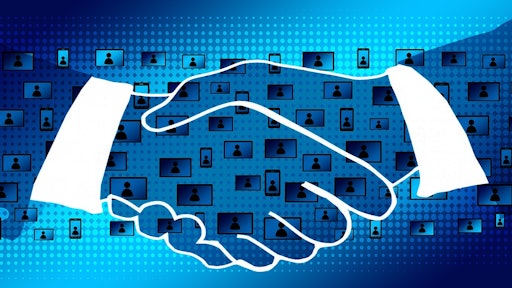 Over the summer, more than a dozen food companies and retailers—including Walmart, Nestle and Tyson Foods, and motivated by tech giant IBM—formed a consortium dedicated to using blockchain technology to gather better information on the origin and state of food.
Scant details have emerged about their intentions, but that hasn't stopped one company, Unilever, from moving forward with a year-long pilot project that will use blockchain to manage transactions within its tea supply chain.
The new taskforce, announced at a sustainability conference this week in Paris, will see Unilever, the big British supermarket chain Sainsbury and packaging company Sappi team up with three global financial services companies: BNP Paribas, Barclays and Standard Chartered. Together with several technology startups, the group will develop a system that will track and verify contracts for farmers in Malawi that supply tea to Unilever and Sainsbury.
According to the group, the initiative could reach up to 10,000 farmers. The idea is to provide preferential pricing for those who are focused on sustainable farming methods designed to increase harvests without using more land. That's where the banks come in: They're interested in helping finance farms that have committed to these practices, but it has been difficult to validate which ones truly are following through.
To read the full original article, please click here.