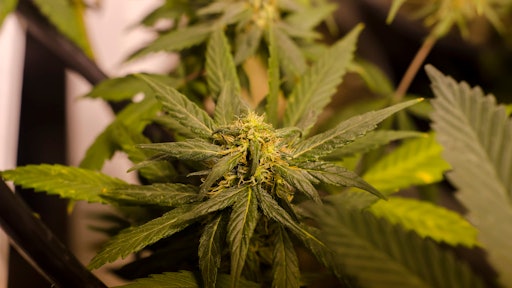 IBM is promoting the use of blockchain technology in the legal distribution of cannabis.
According to a document issued to inform to the government of British Columbia, IBM is touting the use of blockchain in order to ensure consumer safety and to include regulatory oversight in the legal distribution of cannabis "from seed to sale."
The feedback was issued as the Canadian province prepares a regulatory framework for a legalized cannabis industry. According to official statements, the province plans to make non-medical cannabis legal by July 2018.
To read the full original article, please click here.