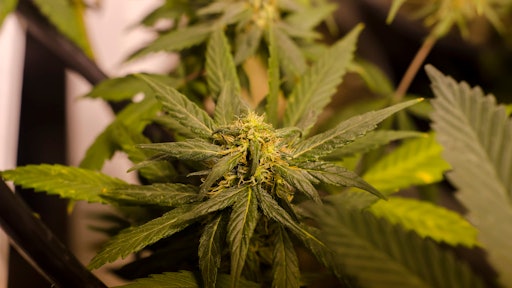 Legal pot growers are pushing prices and rents for industrial properties to unheard-of heights in some areas of California, including the city of Sacramento.
Warehouses and light-industrial buildings are selling for twice the usual asking prices, and rents have skyrocketed to four or five times normal in the industrial area between Power Inn Road and Watt Avenue in the city's southeast area, commercial real estate brokers said.
The heated market for pot-growing locations—leading up to next year's legalization of recreational marijuana in California—is soaking up vacancies left over from last decade's devastating recession, but it's also forcing longtime tenants to relocate and driving up rents citywide, brokers said.
To read the full original article, please click here.