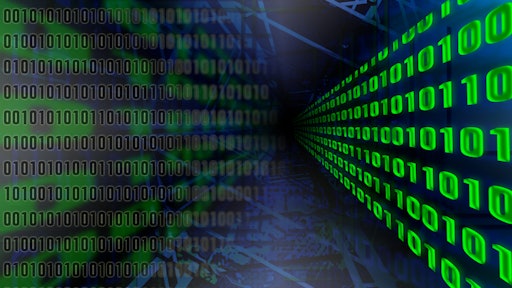 Jeremy Hanks is determined to redo the retail supply chain, one giant corporation at a time.
Hanks is the CEO of Dsco, a data exchange platform company based in Lehi. Pronounced "disco," Dsco aims to make data sharing between suppliers and retailers cheaper and more fluid. With the invention of the internet, one would think this type of thing already happens in the retail industry, but Hanks says no.
"That world is super, super stuck in the past. Their business models are stuck in the '70s," Hanks tells the Daily Herald.
To read the full original article, please click here.