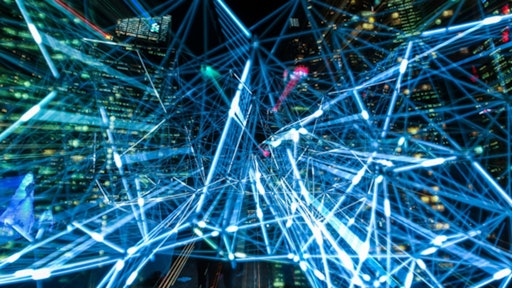 Pexels
Nearly 76% of manufacturers plan to use private 5G by 2024, according to Accedian.
Despite overwhelming inclination, barriers to adoption remain, including high cost, deployment difficulty and management complexity.
"5G is set to transform industries, and no sector is more ripe for this than manufacturing," says Sergio Bea, VP of global enterprise and channels, Accedian. "Our research with Analysys Mason clearly shows the appetite for adoption among manufacturers is there, but network performance monitoring and management remain barriers to entry. With the right network monitoring tools, IT teams at factories can be sure they'll have both the visibility and security they need to make 5G adoption a success."
From Accedian:
Most manufacturers agree that attributes like high reliability (82%), security (78%) and support for low-latency applications (75%) make a private 5G network an attractive choice.
Security (63%) is the biggest factor influencing the type of 5G deployment manufacturers choose, followed by network performance (49%), ease and speed of deployment (49%), application performance (45%) and data privacy (43%).
In terms of barriers to adoption, respondents believe the greatest challenge for the hybrid network model is management complexity (43%). For network slicing it's the difficulty of deployment (37%) and for dedicated private 5G, it's privacy concerns (37%) and cost (35%).