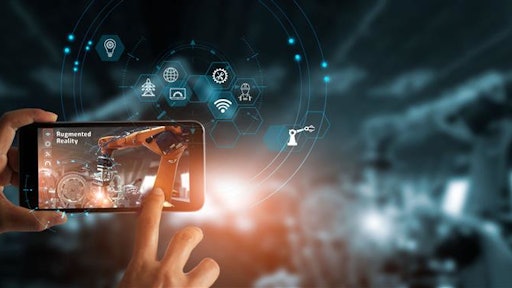 ipopba - Robotics Controls.stock.adobe.com
In its latest report, Allied Market Research reported that the global cloud service industry is expected to read $1,620.59 billion by 2030, growing at a CAGR of 15.8% from 2021 to 2030.
The rise is partially attributed to cost-effectiveness, surge in adoption of cloud in SMEs and increase in demand due to the Coronavirus disease (COVID-19) pandemic. Still, there are concerns surrounding data security that could potentially limit market growth.
By offering, the service segment is expected to register the highest CAGR of 21.9% during the forecast period, as it assures effective functioning of cloud-based platforms, solutions, and software.
By type, the SaaS segment dominated the market in 2019, contributing to nearly two-fifths of the global cloud services market, due to presence of software as multitenancy which is crucial for cloud computing.
By region, the global cloud services market across

North America

held the largest share in 2019, accounting for nearly three-fifths of the market, due to high adoption of cloud computing services and emerging sector for cloud computing services in the region.