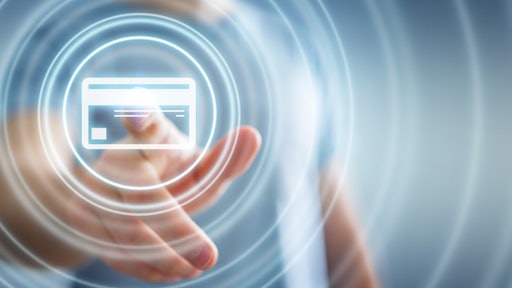 sdecoret - stock.adobe.com
Radial, Inc. rebranded as Radial Payment Solutions, designed to transform payment processing, tax compliance and fraud prevention for businesses. With Radial's fully managed solutions, e-commerce retailers can optimize payment and fraud management operations, eliminate false declines, handle tax compliance and protect against chargeback fraud.
"Our Radial Payment Solutions are designed to empower e-commerce brands and retailers to capture the full value of consumer transactions with seamless, secure, and efficient payment processing, fraud prevention and tax compliance solutions," says Yvan Gilliard, SVP of payment solutions and omnichannel at Radial. "From an end-consumer perspective, payments are a critical and integral step in the online experience with the brand. Working with the biggest consumer brands in North America and globally, we understand the critical role payments and fraud prevention play in e-commerce brands and retailers' success and we're committed to helping our clients unlock opportunities, optimize operations and deliver an exceptional customer experience."
From BusinessWire:
Radial Payment Solutions

offers a comprehensive range of features and benefits designed to meet the diverse needs of e-commerce brands and retailers. By accepting payments across the e-commerce ecosystem, reducing operating costs, increasing conversions, and providing preferred payment options,

Radial

enables brands and retailers to enhance their customer experience while accurately collecting taxes and preventing fraud.

Radial

Fraud Zero service, a fully outsourced fraud management solution, collaborates with existing payment providers to seamlessly eliminate fraud risks.

Radial

Fraud Insights provides risk-level ratings for every order.
Additionally,

Radial

serves as a trusted partner for enhanced tax compliance, simplifying regulatory requirements through tailored rules, worldwide tax rate management, and customized tax reports.