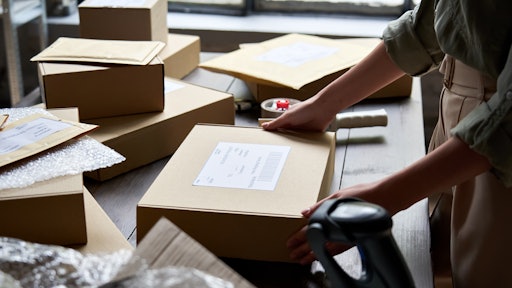 insta_photos AdobeStock_384894758
ShipStation released ShipStation Dropship Manager, developed for dropship managers to streamline and automate order fulfillment processes with their vendors and reduce errors caused by manual vendor management.
"Dropshipping holds a massive opportunity for our customers," says Leandrew Robinson, general manager of mesh logistics at Auctane, ShipStation's operating brand. "However, many dropship managers are still manually coordinating order fulfillment processes with their vendors. We're thrilled to offer dropship managers a solution that automates order management and fulfillment within their vendor networks, helps them grow in their dropshipping endeavors and empowers them to provide next-level customer service."
From BusinessWire:
ShipStation

Dropship Manager is designed to automate and optimize critical workflows for dropship managers.
It provides order routing and real-time order status updates between dropship managers and their vendors.
It also offers branded tracking and custom email domain capabilities to maintain high levels of customer communication with a seamless experience, from the time an order is placed until final delivery.
Dropship managers can invite their vendors to the platform, allowing them to quickly complete onboarding and go to market faster.