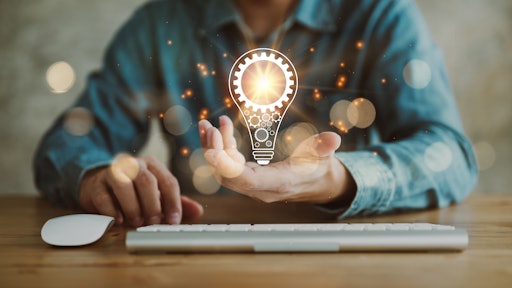 Looker_Studio/stock.adobe.com
The floor of MODEX 2022 in Atlanta, Georgia was full of new automation technology innovations, many pushed forward by a dramatic increase in need. We're seeing more and more efficiency driven robotics, new methods of picking and an increase in lithium-ion batteries. Companies are looking at sustainability for both the environment as well as resiliency for the supply chain.
Many new partnerships were also announced on the floor, as supply chain companies realize there is more benefit in collaborating rather than competing. And while the labor shortage continues on, many people are still concerned about automation taking good paying jobs. But on the trade show floor, most of these automation projects also focus on collaboration, helping to make the frontline worker's job easier but not replace them.
But of course, the number on attraction at MODEX is always, the puppies.