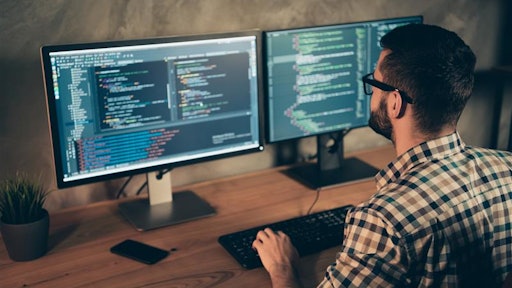 deagreez
Form.com Brings on Senior Sales Veteran Ray D'Aprile
Form.com, provider of mobile inspection, audit, and survey technology, announced that Ray D'Aprilehas joined the company as senior director of sales - CPG. D'Aprile brings extensive sales and leadership experience to the fast-growing technology company, which is focused on digital transformation of frontline business operations for large and mid-sized enterprises.
Startup Nuvocargo Expands Management Team with New Strategic Hires to Advance its US/Mexico Trade Operations
Nuvocargo, the first digital freight forwarder and customs broker for US/Mexico trade, announced it has expanded its senior management team as it continues to advance its position as a leader in the US/Mexico cross-border market. The four new hires include Anaid Chacon, head of product; Antonio Echevarria, director of sales; Hector Ruiz, director of operations; and Luis Eduardo Torres, head of finance and business operations.
Tompkins International Names Cal Petty VP of Supply Chain Consulting Services
Tompkins International, a leading supply chain consulting and solutions firm, has named Cal Petty vice president of supply chain consulting services. In this role, Petty will be responsible for the sales and delivery of consulting services focused on supply chain technology systems.
Petty has over 27 years of experience helping companies improve their supply chain by leveraging proven software, technology and engineering solutions. Prior to joining Tompkins, Petty held senior management positions at several supply chain consulting firms with a focus on technology assessment, selection and implementation.
Companies in this article