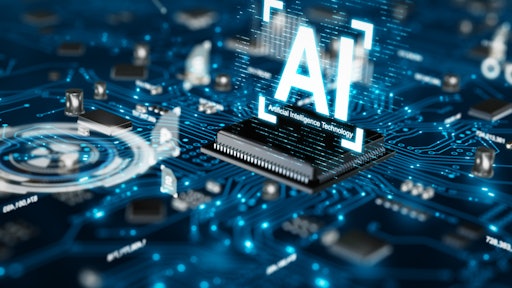 Kaikoro AdobeStock_245853295
LogiNext launched an artificial intelligence (AI)-powered module to drive automation of finance in the logistics industry.
"LogiNext's payment module can help enterprises in eliminating the confusion of picking the most cost-efficient carrier from all the options available. LogiNext has decoded the subtle way of bringing various costs included in shipping at one place. The ability to automatically calculate shipping charges and allow drivers to conveniently collect digital payments from customers can be a major contributor towards faster revenue growth and customer loyalty." says Dhaval Thanki, VP, APAC and MEA, LogiNext.
Key takeaways:
The platform offers the facility to compare charges of various carriers and drivers at a single place so that enterprises make an informed choice on picking the best one from the lot. With the help of AI-enabled and automated rate charts,

LogiNext

eliminates the manual intervention required for making such decisions. It also prioritizes various essential factors such as product specifications, distance of delivery, discounts, reattempts made and more.
The feature-rich payment module offers AI-based pricing and costing with end-to-end visibility of various costs included; provides the facility the ability to capture digital payments; introduces incentive-driven financial models for drivers to keep them motivated and reward for good performance; scales revenue with smarter decisions; and streamlines end-to-end operations right from choosing the suitable carrier to collecting digital payments.