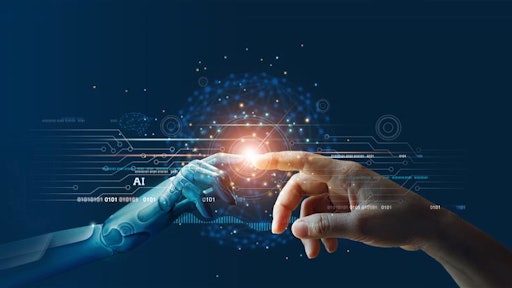 ipopba/Adobe Stock
Resilinc Corporation launched CommodityWatchAI which monitors over four million data sources and trends using artificial intelligence. The tool can also predict price fluctuations using historical data analyses to help organizations with purchasing decisions, contract negotiation and supply continuity.
"Rare earth elements and commodities ​like precious metals, industrial gasses, chemicals, and even paper are resources with limited supplies. As more and more commodities go into constrained and delayed stages, we see intense cross-industry competition for them," Sumit Vakil, CPO and co-founder, Resilinc says. "CommodityWatchAI delivers dynamic, rapidly updating insights into price and supply availability. That empowers category managers and buyers to negotiate advantageous terms."
From Globe Newswire:
Price Fluctuations. Quarterly snapshots of prices do not grant companies the opportunity to take advantage of price and supply changes. CommodityWatchAI's price fluctuation predictability provides price warnings two to three months in through AI, historical data and machine learning.
Data Monitoring. CommodityWatchAI tracks commodities including gold, silver, aluminum, copper, caustic soda, cobalt, helium, paper, tin and more.
"CommodityWatchAI uses Resilinc's AI capabilities to scan 4.2 million data and news sources to identify events or supply and demand trends that could potentially impact pricing for specific commodities or raw materials," Shahzaib Khan, senior director of data and product, Resilinc says. "When an event occurs, it then uses AI to look at pricing trends for that commodity over the past 10 years, when faced with the same event or supply and demand trend. Users are then provided with the predicted price fluctuation of that commodity over the subsequent three months."