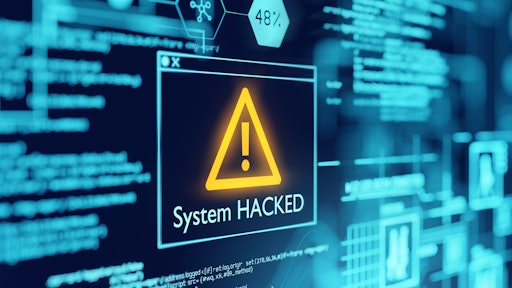 James Thew/Adobe Stock
Splunk, Inc.'s 2022 Predictions reports highlighted the importance of data and identified trends in four key areas: executive and emerging technologies, data security, IT and observability and public sector.
"Technology continues to provide us with a unique ability to address many of the global economy's challenges — and by leveraging the power of data, we can take immediate action to create solutions," Teresa Carlson, president and chief growth officer, Splunk says. "Over the next year, data will be at the forefront in empowering leaders to rapidly innovate and bring groundbreaking ideas to market in a hybrid and multi-cloud world."
From Splunk:
Executive and Emerging Technologies. Companies that invested in digital strategies will get stronger, while those with less aggressive strategies will struggle. The digital shift brings with it the need to establish a remote workforce and promote employee well-being. In addition, major cloud providers are expecting edge computing to become a natural extension of enterprise environments.
Data Security. Ransomware threats against the supply chain are predicted to increase. In response, planning for the attacks will reduce time and costs of recovery. To prevent further breaches, security diligence is necessary.
IT and Observability. Observability is essential for understanding cloud service and data performance. The link between AIOps and observability will become commonplace by 2022.
Public Sector. The combination of government and industry will be the biggest stronghold against cyber threats.