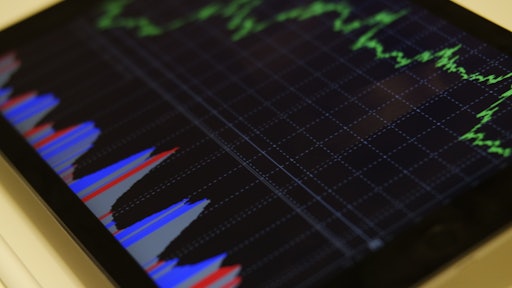 Pexels
Global trade credit insurer Atradius released a report last week that details China's political and economic situation and provides some insights into what's likely to come for the country throughout the remainder of the year and into 2021.
China's current political situation is stable, with the Chinese Communist Party (CCP) firmly in power. However, despite the signing of a so-called 'phase one' trade deal between the U.S. and China in January 2020, the trade war has not ended yet. U.S. and China relations have continued to deteriorate over the past couple of months.
The coronavirus outbreak has severely hit the Chinese economy with GDP contracting 6.8% year-on-year in Q1 of 2020, immediately impacting retail and wholesale, travel, leisure, catering, real estate, transportation, and shipping industries. Since large manufacturers across the country stopped operations in early 2020, this caused significant disruptions to supply chains in China and around the world.
In Q2 of 2020 the economic activity rebounded again, by 3.2% year-on-year. However, despite the lifting of lockdowns, resumption of production and massive stimulus measures, GDP growth is expected to deteriorate year-on-year in 2020, forecast to increase only 2.5%.
The Chinese economy is particularly affected by the deterioration in consumer demand and distortions of supply chains in Europe and the U.S., meaning exports are likely to decrease by more than 2% year-on-year in 2020.
Business insolvencies are forecast to increase by more than 20% in 2020, with Chinese businesses dependent on sales to the U.S. remaining vulnerable due to the trade war.
Although several downside risks remain and there is the looming risk that the pandemic will be even more severe in terms of longevity and economic impact, China is expected to see economic growth rebound by almost 8% in 2021.