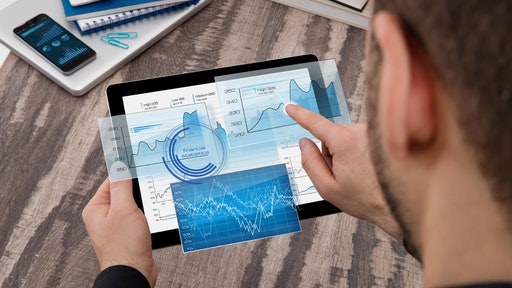 Getty Images
Dun & Bradstreet introduced D&B Protect, a new supply chain risk platform designed for the North America Public Sector that illuminates sub-tier suppliers and identifies risk in real-time throughout an entire supply chain to address high-risk vulnerabilities to supply chain fraud, abuse, and exploitation by adversaries.
"D&B Protect, powered by the latest technology and leading market intelligence, is designed to help government specialists understand and mitigate critical threats to their entire supplier ecosystem," says Rich Kulesa, general manager, Dun & Bradstreet Public Sector. "Dun & Bradstreet brings years of global supply chain mapping data including over 241 billion mapped and verified buyer-supplier connections, intelligence that is absolutely critical for government agencies to manage supply chains with confidence in an increasingly disruptive and complex environment."
Key takeaways:
D&B Protect pulls proprietary commercial insights from the Dun & Bradstreet Data Cloud and applies the innovative visualization of Graph Technology to map complex datasets and rapidly uncover relationships across diverse datasets to provide a more holistic view of supply chains and their hidden risks.

Fueled by machine learning, D&B Protect uses Dun & Bradstreet's globally connected predictive data to uncover the sub-tiers of a supplier network and evaluate and monitor critical risk areas. With this level of transparency, government agencies will more easily identify verified and disclosable associations between organizations and proactively detect any areas of supply chain fraud or foreign influence concerns at unprecedented speed and scale. D&B Protect also includes Dun & Bradstreet's ESG Ranking Datasets, which help agencies perform due diligence when evaluating supplier compliance against several ESG metrics to create healthier, more resilient supply chains.