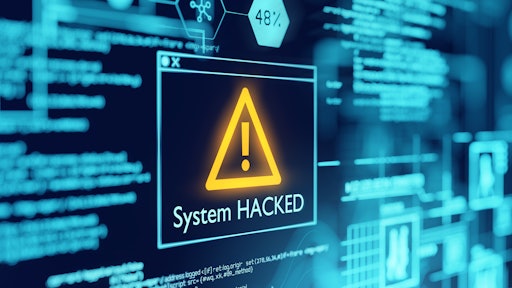 James Thew - stock.adobe.com
CreditRiskMonitor launched SupplyChainMonitor, a new sister platform serving the procurement side of supply chain management.
"With close to 250 large corporations from all over the world already using CreditRiskMonitor for procurement and supply chain risk management, we know there is demand for services that tackle financial risk assessment and ongoing monitoring of suppliers. About three years ago, we started developing SupplyChainMonitor, with the needs of the procurement use case and our core strategy of delivering services whose utility dramatically exceeds their price as our guiding principles. Over our 22 years of operations, this strategy has produced thousands of CreditRiskMonitor corporate clients worldwide," says Mike Flum, president and COO.
From Accesswire:
SupplyChainMonitor offers interactive tools that help subscribers monitor and manage their company's supply chain risks at the aggregate and granular levels. With easy-to-use filtering and built-in views, SupplyChainMonitor offers concise dashboards with drill-down capabilities to examine counterparty risk across geography, industry and risk level.
Material news, weather and other risk alerts and monitoring can be configured as immediate or daily digest push notifications.

CreditRiskMonitor

entails a suite of web-based, software-as-a-service (SaaS) subscription products for commercial credit reports, bankruptcy risk analytics and more to help credit and procurement professionals stay ahead of and manage financial risk.
"When we began the journey, we had no idea that the events of the past two years were going to unfold as they have. Between the supply shocks caused by the pandemic, the Russia-Ukraine war, mounting inflation and the renewed focus on redundant, resilient, nearshoring of supply, the need for a service like SupplyChainMonitor has never been greater," says Flum.