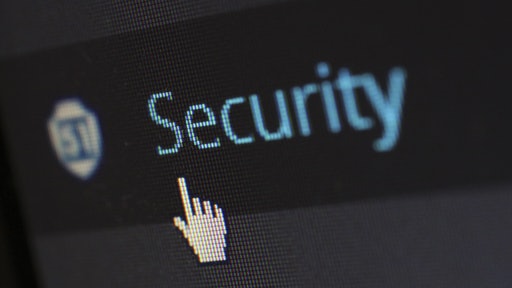 Pexels
Smith launched SWIPESM 2.0, a proprietary data-wiping service designed to optimize efficiency and provide tailored solutions to fit projects of any size or scope.
"Our SWIPESM service is yet another value-added solution we can offer to our customers," says Phyllis Tsu, Smith's chief information officer. "We have identified and studied their needs, and we have used those findings to develop and thoroughly test this exceptional program."
From Smith:
SWIPESM is an in-house data-wiping and verification service for hard drives and SSDs. The procedure permanently removes information from HDDs and SSDs to Department of Defense standards and has been independently certified by Kroll Ontrack.
SWIPESM 2.0 is fully customizable and can apply different wiping algorithms to match varying data security requirements. The service is completely documented and includes certificates of data wiping for each drive that has been processed.
"This game-changing service allows Smith to provide customers with flexible and fully scalable ITAD solutions that meet their data security requirements," says Todd Burke, Smith's president, Americas. "In continuing Smith's history of innovation, we have designed a best-in-class data sanitization tool, which will bolster our position as a premier global ITAD force."