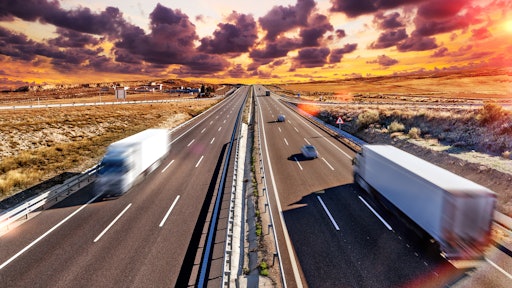 carloscastilla/stock.adobe.com
New research from Blue Yonder shows the significant scope of the supply chain issues experienced in the last year, which is likely to lead to a new era for the industry. While 97% of companies surveyed experienced disruptions in the past year, 83% said they increased their investments in the supply chain. Fifty-nine percent of companies said the main disruption was customer delays, while 44% said stalled production and 40% said staff shortages. More than two-thirds (63%) of companies now think of the supply chain as a priority due to these issues.
Per Blue Yonder:
The research, conducted by 3Gem on behalf of

Blue Yonder,

gathered insights from 250 supply chain decision-makers from the UK. It found that they are unsure about what the future holds, with 37% of organizations concerned about the long-term implications of the COVID-19 pandemic on the supply chain. This is followed by Brexit (24%), a pressure to be more sustainable (19%), the changing regulatory landscape (12%) and a lack of investment (7%).
Interestingly, over half of organizations (58%) also invested in the sustainability of the supply chain. This is an encouraging move, given that 2021 research from the MIT Center for Transportation & Logistics, sponsored by

Blue Yonder,

found that nearly one in ten (9%) businesses had decreased their commitment to sustainability last year, while 55% thought it remained the same or were unsure as to the status.
"Businesses are right to feel concerned when it comes to their supply chain," says Wayne Snyder, vice president of retail industry strategy, EMEA,
Blue Yonder.
"In 2021 we saw unprecedented disruption, and as we look ahead, several macro factors on the horizon are likely to drive further interference."