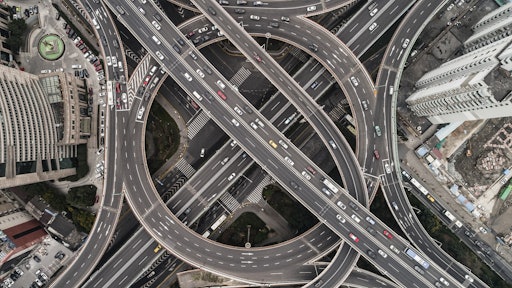 Getty Images
The senate passed the $1 trillion bipartisan infrastructure bill. According to The New York Times, the bill aims to rebuild the country's roads and bridges while funding new climate resilience and broadband initiatives.
The legislation is reportedly the largest infusion of federal investment into infrastructure projects in over 10 years, providing historic levels of funding for the modernization of power grids and projects to better manage climate change.
While the vote, 69-30, was bipartisan, the House may not vote on it unless the Senate passes a separate $3.5 trillion social policy bill this fall, according to The New York Times.
Per The New York Times:
The current package includes less funding than initially proposed for lead pipe replacement, transit and clean energy projects.
The bill will direct $550 billion in new federal spending toward infrastructure projects across the country and revamp existing projects that are set to expire at the end of September.