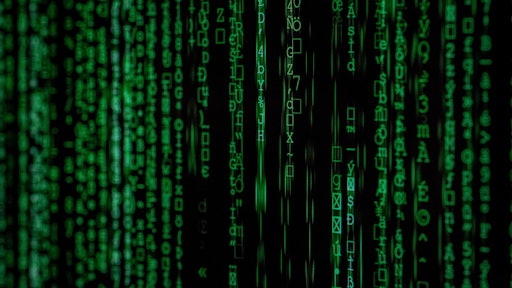 Pexels
According to MSSP Alert, a new bi-partisan bill would secure the U.S. technology supply chain's cybersecurity defenses against hacks and attacks.
Senators Mike Crapo (R-ID) and Mark Warner (D-VA) introduced the Manufacturing, Investment and Controls Review for Computer Hardware, Intellectual Property and Supply (MICROCHIPS) Act that would establish a National Supply Chain Security Center. Among the agency's duties would include gathering information on supply chain threats and report it to federal agencies.
The bill's main components include:
Summarizes key findings of Congress regarding supply chain security
Directs relevant agencies to develop a plan to increase supply chain intelligence within 180 days
Make funds available under the Defense Production Act for federal supply chain security enhancements.
The legislation is partially aimed at the Chinese supply chain hacks that have hit the U.S. power grid, computer and defense systems hard the past few years. With hackers attempting to steal sensitive data, the federal government is particularly worried that fifth generation technology will be compromised against U.S. systems and the supply chain.
The bill's sponsors referred to a 2018 Government Accountability Office report that said that over the last 20 years, cybersecurity has not been a focus of weapon systems acquisitions within the military community.
"The Department of Defense's (DOD) continuous acquisition of weapons systems without making security a key priority could potentially lead to loss of U.S. intellectual property and technological advantage of the U.S. Armed Forces, contribute to unnecessary risks to human life and interfere with the ability of the Armed Forces to execute their missions," the Senators said.