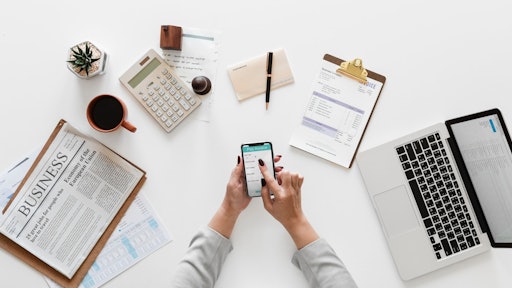 Pexels
The United States trade deficit was lower last month, but larger than expected since tensions with China continue.
According to CNBC, there was a $55.2 billion downfall, decreasing $200 million from the previous month as a $4.6 billion drop in imports offset a $4.4 billion increase in imports. However, economists had estimated a bigger drop to $54.6 billion. 
Still, trade tensions between the U.S. and China are ongoing and little has changed with the $30 billion deficit reflecting a $200 billion decline from May. 
The numbers come just after the countries agreed to resume trade talks in September. Though, negotiations will be tougher than expected as the Trump administration placed tariffs on an additional $300 billion on Chinese goods yesterday. Nearly all Chinese imports to the U.S. will have duties added now.