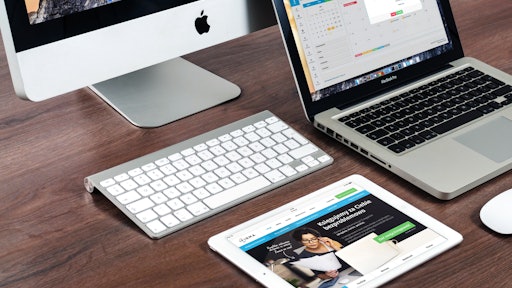 Pexels.com
According to Nikkei Asian Review, Apple has asked supplies to begin evaluating the cost of shifting anywhere from 15 to 30 percent of its production from China amidst rising concerns over the United States/China trade war.
The move would be a restructuring of the supply chain, with several sources telling Nikkei that continuing to rely on China for manufacturing is proving too much of a risk.
Beyond the tariff situation — President Donald Trump has threatened to add additional tariffs on China in the ongoing tensions — sources told Nikkei that higher labor costs and a risk of putting too much production in one country has Apple looking elsewhere.
The tensions over the trade war are affecting other countries as well. According to CNBC Wednesday, Beijing has lowered duties on good from countries that compete with the U.S. over the last year, which could limit the damage to the Chinese economy.