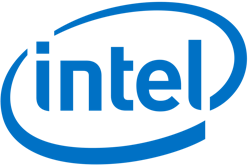 The on-going trade war between the United States and China is forcing Intel Corp. to review its global supply chain.
Chief executive officer Bob Swan said that tariffs aren't an "effective way to drive global trade" and encouraged both parties to communicate so companies won't be as severely impacted by duties.
According to Yahoo, the company is reviewing its supply chain as several of its suppliers are moving their operations, making it more expensive to make products. The company has already cut its revenue forecast for the full year, citing trade tensions between the two countries.
Companies like Apple and Google have already begun moving its operations toward countries outside of China, such as Taiwan. Yahoo reports that the migration is taking place as both foreign and domestic companies reset efforts for global trade and manufacturing.