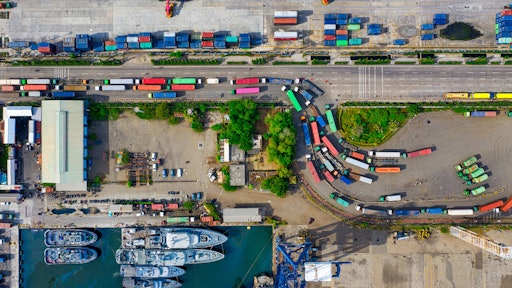 Photo by Tom Fisk from Pexels
The on-going trade between the U.S. and China, border challenges between the U.S. and Mexico and the whole Brexit situation is creating major turmoil throughout the supply chain.
In March, Resilience360 released its annual risk report that summarized a list of threats that are grabbing attention throughout the industry.
"It is important to note that supply chains are made up of different parts. Thus, risks like environmental regulations and cargo safety resonate more with logistics folks, while risks like rising demand and raw materials shortage resonate with suppliers and sourcing professionals," Shehrina Kamal, director of risk intelligence at Resilience360 tells Freight Waves.
Trade tensions and geopolitical issues are challenging companies' supply chains, with some shifting production to other locations. Meanwhile, border delays between U.S. and Mexico have also had numerous consequences on several industries as they cannot move goods quickly.
Freight Waves reports that little-discussed factors, such as supplier solvencies, will play a critical role in trade fortunes as smaller companies are more likely to become bankrupt because of international trade tensions.