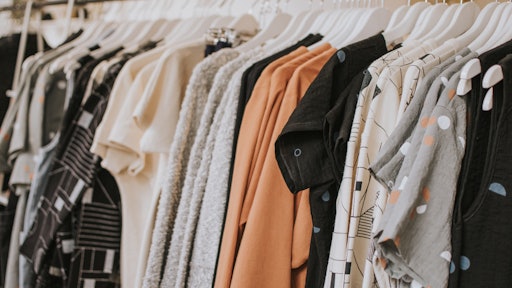 Photo by Lauren Fleischmann on Unsplash
The fashion supply chain still has a major risk of using child labor, according to Verisk Maplecroft's Child Labour Index. According to Business of Fashion, the report is designed to allow companies to identify the areas in the supply chain where they are most likely risk having child labor.
The report found that China, India, Bangladesh, Vietnam and Cambodia have had little to no improvements in child labor risk since 2016. 
The fashion industry has struggled for years to address child labor and modern slavery within its supply chain. Just last year, H&M was accused of using Chinese prison labor within its supply chains. Business of Fashion reports that little retailers can trace the origin of the material they use back to the farm, making it difficult to monitor the workforce. 
India, the world's leading producer of cotton and second-largest producer of silk, in considered an extreme risk for child labor, according to the report. Six of the eight cotton producers in the country are considered high-risk or greater for child labor. Meanwhile, the United States and Australia are the only countries were the only countries were violations for slavery and child labor were not present.