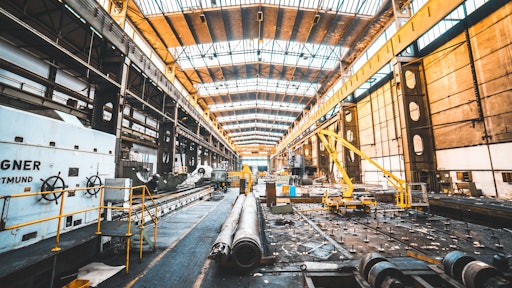 Pexels
Canada and Mexico will no longer have to pay steep tariffs on steel and aluminum as the countries have reached a deal with the United States.
CNBC reports that the U.S. will stop metal duties within two days and Canada will remove tariffs levied on American goods that were placed in retaliation.
The countries also agreed to drop all pending litigation in the World Trade Organization related to the tariffs, set up measures to "prevent the importation of aluminum or steel that is unfairly subsidized and/or sold at dumped prices" and "prevent the transshipment of aluminum and steel made outside the U.S. or Canada, and make an agreed-upon process for monitoring steel and aluminum trade between the two countries.
Mexico has yet to make a statement regarding the removal.
Both the Canadian and Mexican governments, along with top U.S. lawmakers, have pushed the Trump administration to remove the tariffs before the counties approve the new NAFTA deal, the United States Mexico Canada Agreement. The deal may boost the potential of the USMCA getting passed through Congress, CNBC reports.
While the Trump administration is making good with other countries that retaliated against him, the trade war is only just beginning between the U.S. and China. However, both sides are optimistic that negotiations are starting to go somewhere.