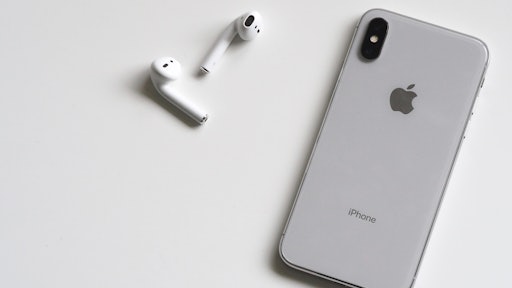 Photo by Plush Design Studio from Pexels
Apple isn't the only company that will be hurt by tariffs - the whole sector is expected to suffer.
The Trump administration has yet to decide if they will place tariffs on the remaining $325 billion Chinese goods, but the possibility has left the tech sector preparing for the worse case scenario.
According to NBC News, if the threat were to become a reality, Apple would have to pass increased cost of production to the consumers, charging as much as $160 more for a new iPhone as the company relies heavily on its Foxconn factory in China. If they didn't pass down the price, it would be a 10 percent cut to the company's bottom line.
Meanwhile, computer parts and telecommunications devices and semiconductor companies could also experience a disruption in their Chinese supply chains as production would become significant more expensive, NBC News reports.
It is still an option for companies to move their supply chains outside of China, but the possibility of the move could cost as much as the tariffs and could take several years to completely move over.