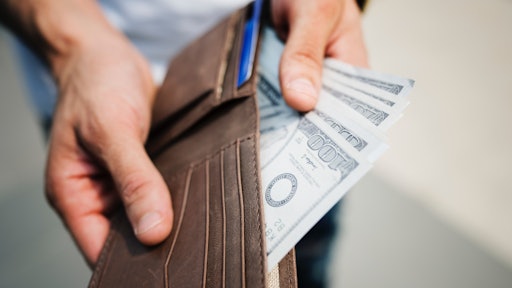 Photo by rawpixel.com from Pexels
The European Union has published a list of U.S. goods that will be tagged with $12 billion worth of retaliatory tariffs over subsidies to Boeing Co.
The list contains items such as ketchup, nuts, video-game consoles and bicycle pedals. According to Bloomberg, the World Trade Organization will decide how much tariffs the EU can seek, with a verdict possible toward the end of this year or in 2020.
The retaliation plan follows a U.S. threat to seek $11 billion in damages through duties on European goods to aid Airbus SE, Bloomberg reports. However, both moves stem from a 14-year-old dispute at the WTO over market-distorting support for aircraft makers.
The EU and U.S. are reportedly preparing for negotiations on removing industrial tariffs. The two sides are engaging in renewed fights over aircraft aid and Trump's "America First" protectionism.
According to Bloomberg, the EU has applied retaliatory tariffs on 2.8 billion euros ($3.2 billion) of American goods in response to Trump's metal tariffs that were placed last year. In addition, the EU threatened to place further tariffs on U.S. products if the Trump administration were to restrict automotive imports.