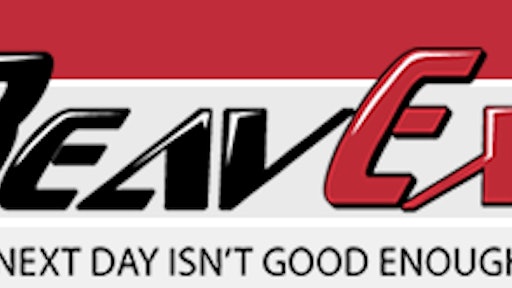 Atlanta-based courier BeavEx filed for bankruptcy protection on Monday, but Canada's TFI hopes to expand its last-mile footprint by offering to purchase some of the company's assets. BeavEx operates more than 80 facilities in 38 states and has a network of about 4,000 owner-operator drivers.
The companies reached an agreement in Chapter 11 filing. Even though TFI is the favored buyer, other bids could step in, FreightWaves reports. Through the agreement, TFI would acquire three of BeavEx's TForce subsidiaries, which provide courier services.
FreightWaves reports that most customers from BeavEx and its Guardian Medical Logistics division will be integrated into TFI. The company plans on hiring an unspecified number of BeavEx employees as well.
"We are confident that this process will result in strong new ownership, and we thank our employees and independent contractors for their continued hard work and commitment to fulfilling the 24/7 needs of our customers," says Don Van der Wiel, BeavEX's chief restructuring officer.