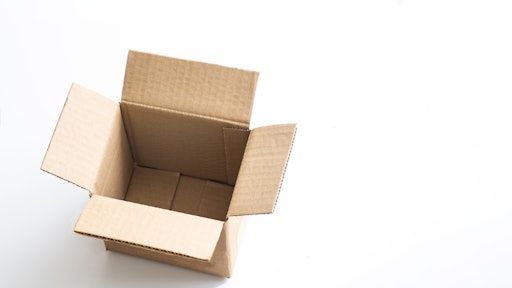 Getty Images
With a trade war bolstering between the U.S. and China has sent trade deficit to an all time low in November.
According to Bloomberg, the gap fell 11.5 percent to $46.3 billion, lower than the previously expected deficit of $54 billion. Meanwhile, imports of all goods and services dropped 2.9 percent, while exports declined 0.6 percent.
The report released by the Commerce Department suggested that tariffs are weighing heavily on trade as imports have fallen. Additionally, levies on items from other countries may start affecting businesses as they start to absorb higher prices or pass the costs on to the customers.
Meanwhile, Trump continues to say that other countries have treated the U.S. unfairly when it comes to trade, but with the economy as solid as it has been in years, trade deficit has since widened since the 2016 election.
Bloomberg reports that the narrowing of the trade balance is unsustainable, but may be reversed soon. Exports came in at $209.9 billion overall in November, following $211.2 billion the prior month. The numbers reflect the decline in industrial supplies and materials and consumer goods.