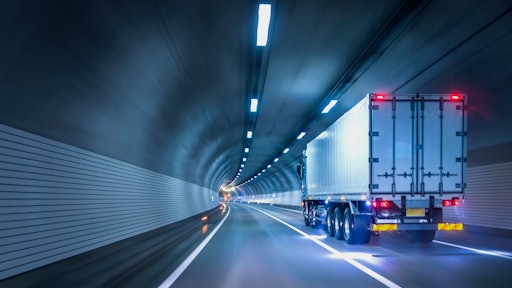 Getty Images
Infrastructure projects will have to "Buy American" under a new executive in order to receive federal financing, Roll Call reports. White House adviser Peter Navarro tells the press that the requirements will be used as a way to boost the American-made products and support U.S. jobs.
"These programs create good manufacturing jobs at good wages and thereby help lift workers into middle class prosperity," Navarro says. Buy American requirements generally apply to direct federal purchases of goods or products.
The administration is aiming to close any possible gaps in Buy American coverage without encouraging the purchase and use of U.S.-made steel, aluminum, cementer and other products, according to Roll Call. The use of American-made products would apply to contracts, subcontracts, purchase orders and subawards.
The new order will build on another order issued in April 2017, Hire-American. Buy-American will practice in federal agencies and limit exemptions or waivers to Buy American provisions. Meanwhile, current trade pacts allow the U.S. and trading partners to waive requirements that procurement contracts for government-funded projects can only go to domestic companies, Roll Call reports. Though, the Trump administration claims that trading partners have not treated U.S. companies fairly.