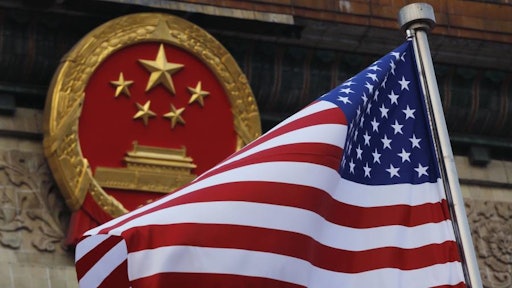 Major companies are cutting down its stock, citing trade tensions in the process. Apple CEO Tim Cook wrote in a letter to investors saying, "We believe the economic environment in China has been further impacted by rising trade tensions with the United States."
Reports that the Chinese economy slowing in a way that hasn't been seen in over a decade has been flooding the internet since the U.S. placed tariffs on Chinese goods back in March. According to Bloomberg, in the second half of 2018, numerous companies like Enphase Energy, Universal Electronics and Steve Madden had mentioned that they were exploring manufacturing options outside of China as a result of tariffs and the trade war.
In October, Steven Madden reported it was aggressively moving production out of China after shares declined 12.8 percent in the fourth quarter.
Additionally, Arista Networks, maker of networking switches, said in a conference call in early November that they were working on making their manufacturing operations and product less dependent on China, Bloomberg reports.